On Grid Solar
An On Grid solar plant also known as grid tie or connected solar system is the most cost effective type for solar system. It is a complete solar setup that comes with highly efficient solar panels, on-grid solar inverter and other standard solar accessories.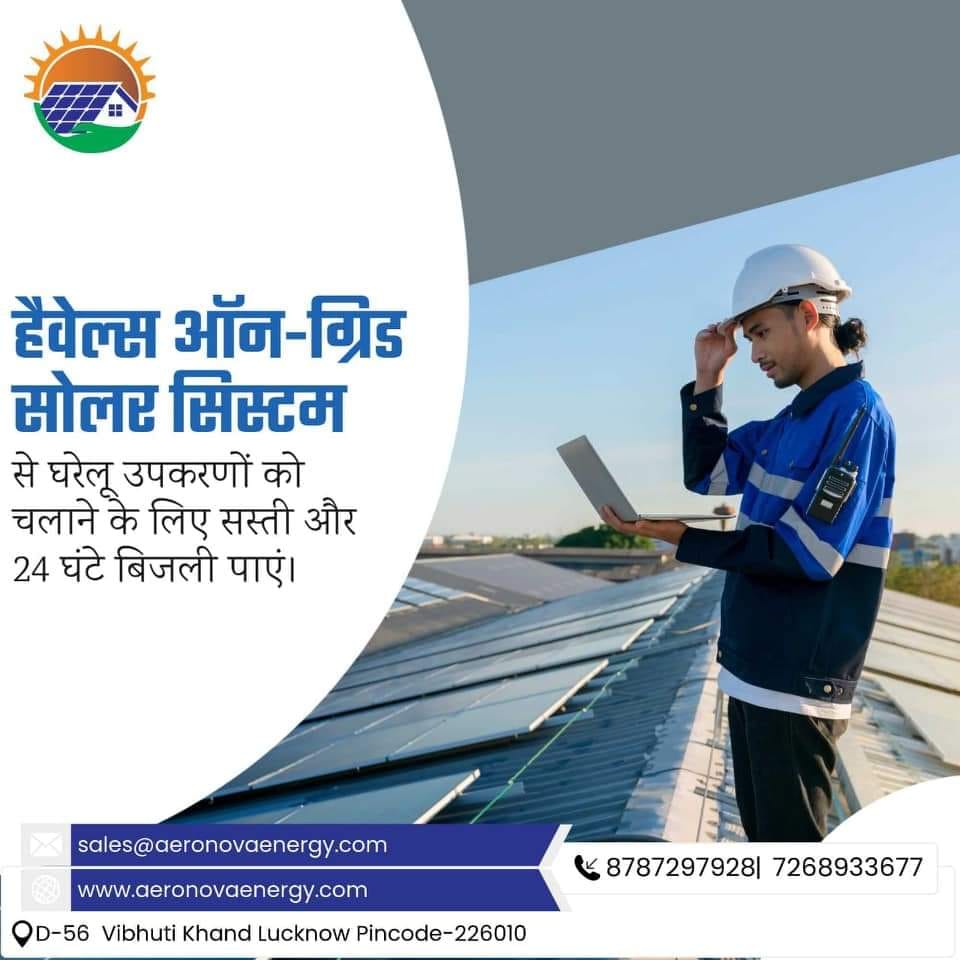 Component Of Solar System
1- Solar Module
2- Solar Grid Inverter
4- Solar Structure And Accessories
3- Solar Net Meter
5- Install ion
6- 5 years Service Part
Benefits:-
Govt. accelerated up to 80% Tax depreciation on plant value for commercial consumers.
Reduce 90% of your Electricity Bill.
Solar generates significant long-term savings on electricity bills.
Reduce Carbon Footprint.
Solar Subsidy 14588 Per Kw System.
How much does a 1 kW to 10 kW Solar System Price?
On Grid Solar Plant prices list are depend only Dcr Poly or Mono Panel system.
| | |
| --- | --- |
| On Grid Solar system | Mono Half-Cut Price (all inclusive) |
| 1 kw | ₹ 75,000.0 |
| 2 kw | ₹ 1,40,000 |
| 3 kw | ₹ 2,10,000 |
| 5 kw | ₹ 3,40,000 |
| 7 kw | ₹ 5,05,000 |
| 10 kw | ₹ 6,30000 |