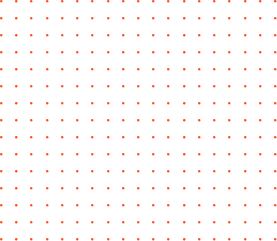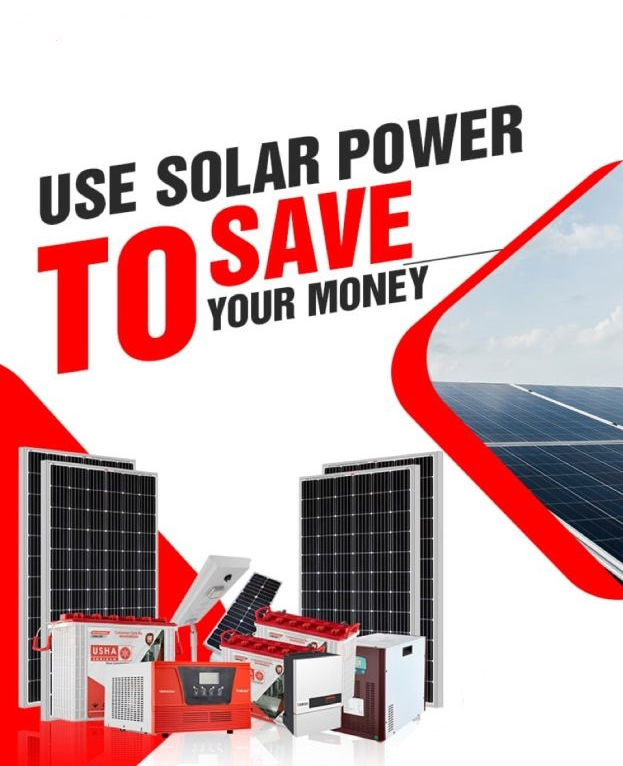 A LEADER IN SOLAR ENERGY SINCE 2018
We are Aeronova Energy foretell in the business of "Making India" and "lives of people"-'Green' and that's our motto! We indulge with finest renewable energy resources such as solar panels, solar inverters and batteries and thus passionately engage in solar panel installation. Currently, we are in Uttar Pradesh and indeed, provides smiles to hundreds and facilitates industries with power-saving innovation through our innovative range of solar products in Lucknow, Kanpur, Prayagraj, Etawah, Agra, Jhanshi, Ayodhya and others.
WHY Aeronova Energy SERVICES?
Here are 4 reasons why you should choose us to build your Solar technologies can harness this energy for a variety of uses, including generating electricity, providing light or a comfortable interior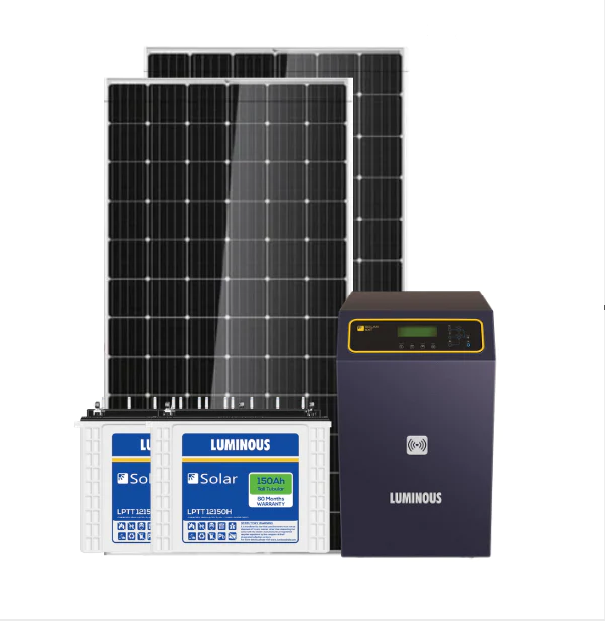 Choose a plan
Interested in learning more about our solar energy services or products ?
Providing solar panels, solar panel installation services
Our promise to you
Solar Revolution is proud to work with local electric companies, credit unions, and product suppliers in order to bring solar panels to our customers in Erie, PA, and the Tri-State area. Our partners are committed to energy efficiency, conservation, and progress.
our work process
Contact us today to learn more about the partners we work with, or for more information
regarding our process and services. We appreciate your consideration.
These figures are initiating, planning, executing, monitoring and controlling, and closing. It defines the project or a project phase to Customer Satisfaction
it consists of the process used to complete the work defined in the project management plan to the project's requirements.
 The Site Evaluation · System Design Approval · Permit Approval · Installation · Final City Inspection · Utility Connection.