Solar Company Services
Aeronova Energy Is Leading Solar Company In Lucknow Contact us today to learn more about the partners we work with, or for more information
regarding our process and services.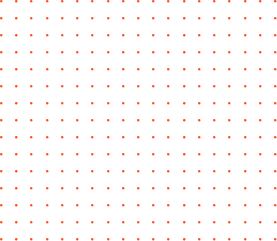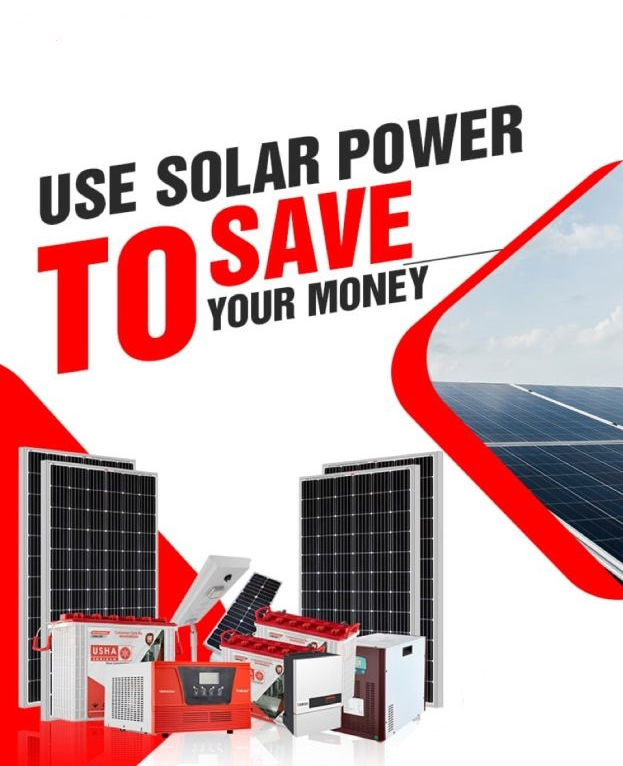 Solar Company In Lucknow 2018 - 2023
Aeronova Energy  is among the best solar company in lucknow . who enthusiastically focusing on solar energy services. It is an aspiring leader in designing, building and operating residential and large commercial and utility-scale solar power plants' deal Solar system on grid solar system & off grid solar system, solar light system.
Start Planning Your Solar Panel Installation Today!
Contact Aeronova Energy & Solar today to get started! When you reach out to our solar contractor, you'll receive a free quote and have the chance to learn a little bit more about who we are as a company and what we can offer you.
01
The Best Solution of Solar System
02
Our commitment to sustainability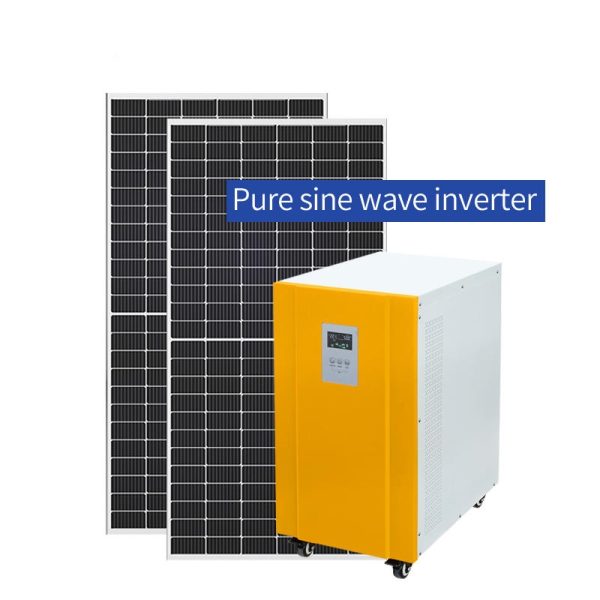 WHAT WE OFFER
Aeronova Energy is a professional designer and manufacturer supply the solutions of solar
mounting systems as per your requirement
Our Creative Team
Aeronova Energy leadership team provides the vision that has propelled us from a small solar company to a
Uttar Pradesh diversified leader in a remarkably short period of time.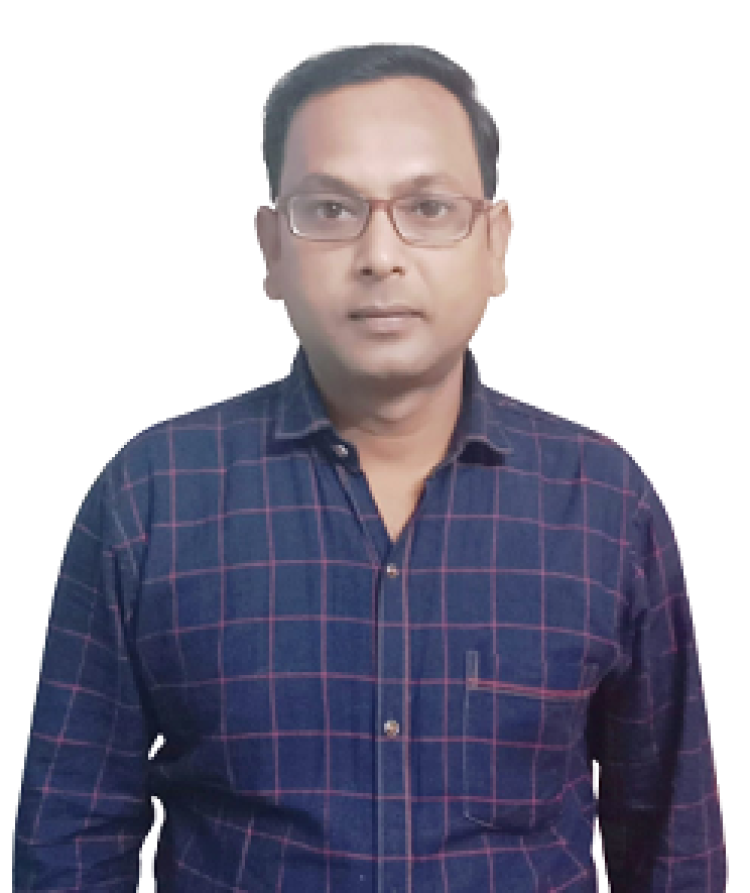 Yogendra Singh
Managing Director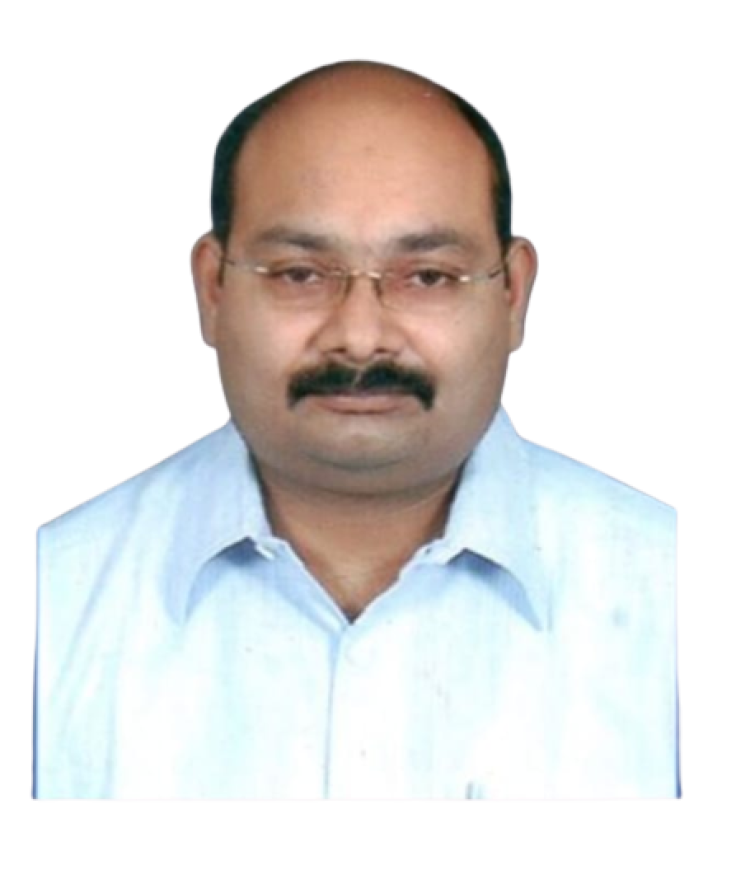 Himanshu Kumar
Managing Director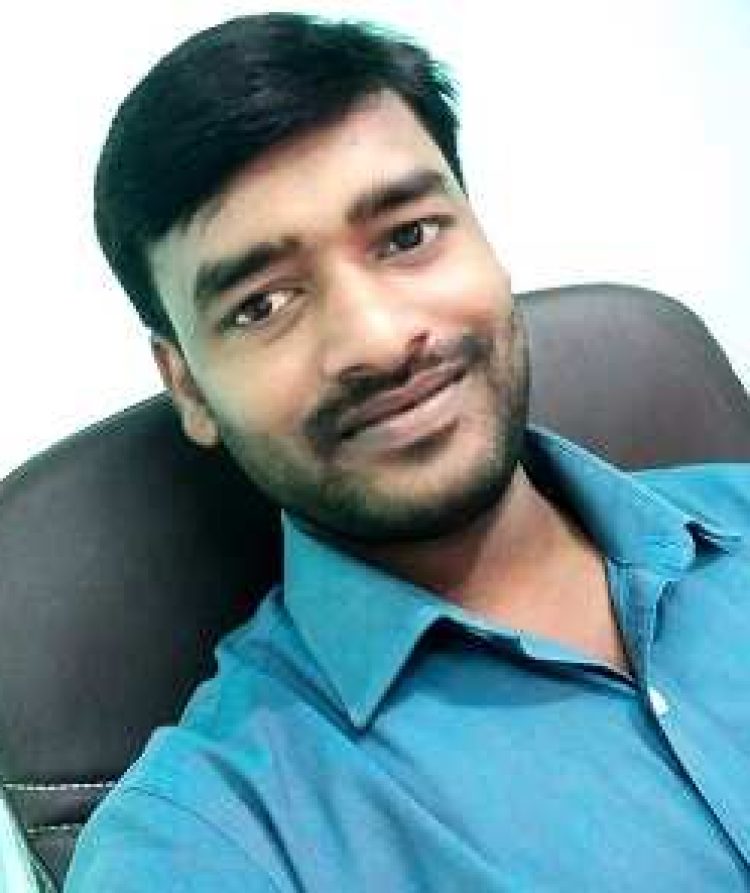 Arvind Maurya
Technical Advisor
Call us + (91-7268933677)
Case Study
Discover some of the successful projects we have to offer. To learn more about our solar energy solutions, feel free to give our team a call today!  
Client Testimonials
Feedback from customers who have used our services Aeronova Energy always
tries its best to bring satisfaction to customers.
"Everyone, from the first phone call to the last, has been a pleasure to deal with. All of our requests were taken into account and incorporated into the project. The installation process was astonishingly smooth. I would recommend you to all my friends. Thank you so much."
Rahul Kumar
Engineer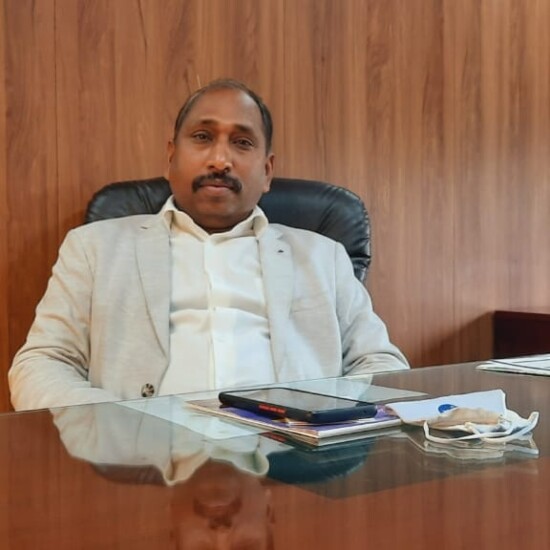 "I've decided to go entirely off the grid but had no actual clue where to start. These guys went above and beyond with their support, working out all of the intricacies of the project with me. Now, I can confidently say that I've got exactly what I needed. You've done a wonderful job!"
Digvijay Singh
Managing Director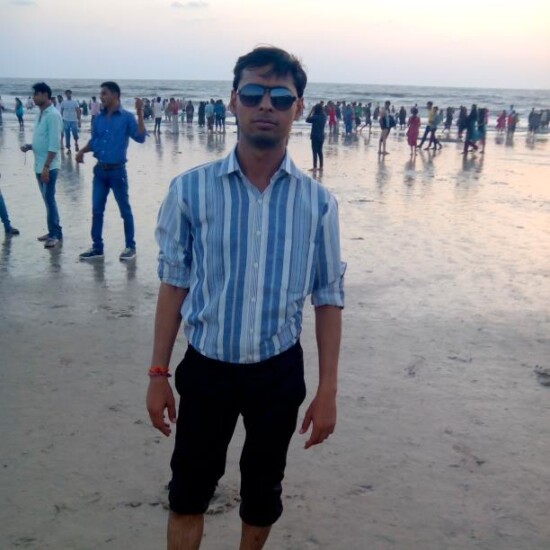 "Thank you so much! Every single person we've dealt with during this project has been a consummate professional. I was very impressed with the care taken by the installers to do the job right and clean everything up afterwards. You guys are the best that I know of. Thanks!"
Alok Dixit
Project Manager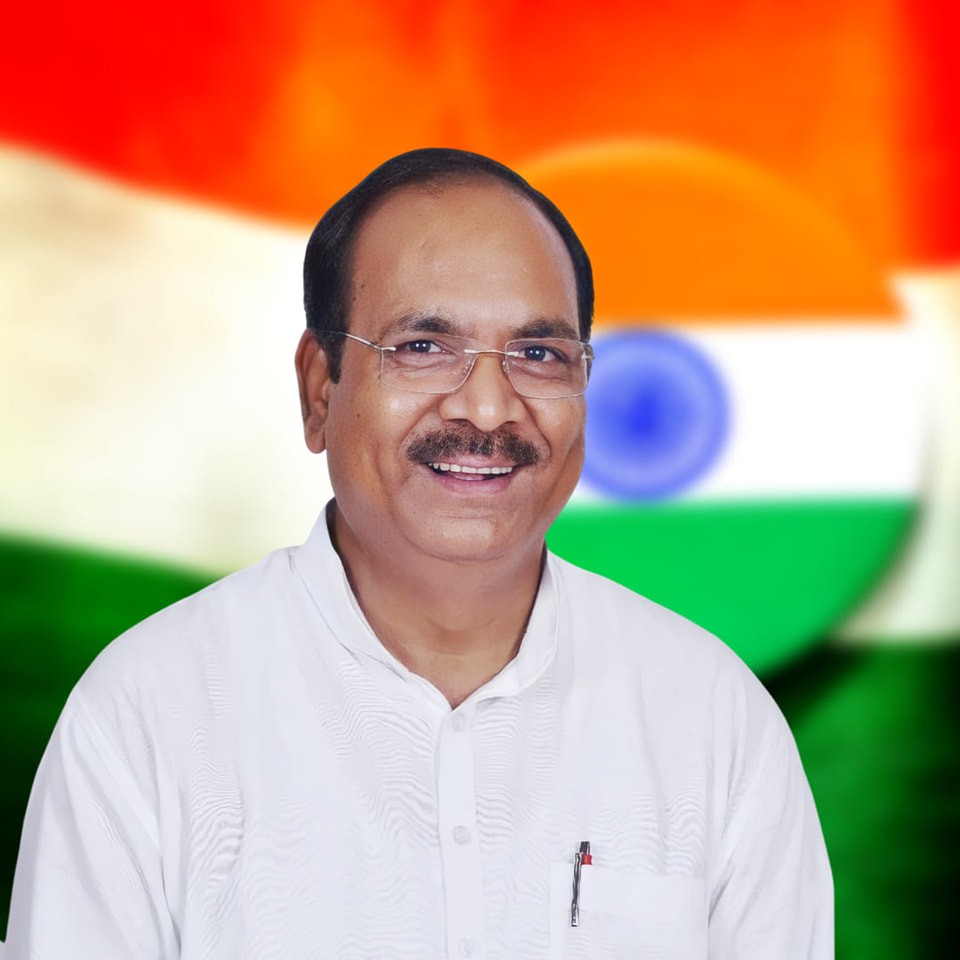 I would recommend Simply Solar to anyone.Communication was good with easy to understand responses. They proved that they were willing to work with challenges of covid, supply chain and labor issues.that they suggested & installed is working as expected. Thank you so much.
Vinod Kumar
Politician
Aeronova Energy was referred to us by one of our employees because they had been so incredibly professional. They have proven to be extremely  valued partners who make good recommendations . Their engineers use industry best practices when building interactive Solar experiences.
Yogendra Singh
Managing Director
Our Latest News
Purchasing your own solar panel array and having a grid-tiered solar power system installed is an extremely cost effective and responsible energy consumption choice.